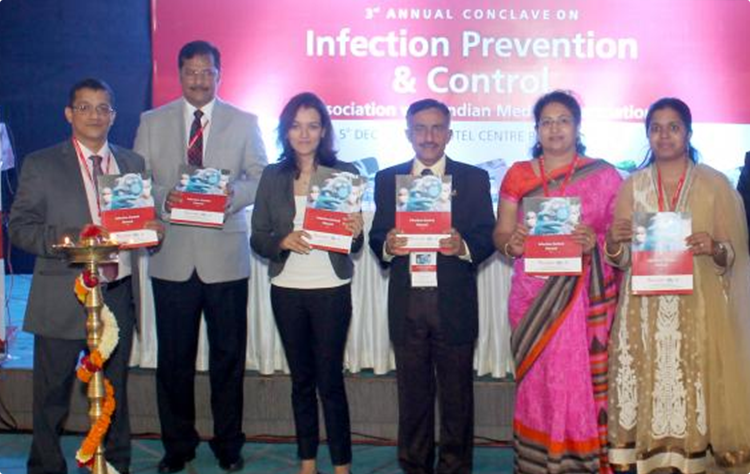 Winning Manufacturing Facilities Worldwide
Our endeavour to ensure that Life Wins, always, is complemented by our 15 state-of-the-art manufacturing facilities spread across India, UK, USA and UAE, with deep domain expertise in the manufacture of pharmaceuticals, biopharmaceutical formulations, and Active Pharmaceutical Ingredients (APIs).
Our integrated, multi-technology capabilities enable us to manufacture all types of dosage forms including sterile injectables and lyophilised products at facilities that are US FDA, UK MHRA and EMEA compliant-sites in India, the US, Europe and UAE. Our manufacturing facilities are also audited by regulatory bodies in key emerging markets like WHO-GMP, ANVISA-Brazil, COFEPRIS-MEXICO, IRAN-MOH, Philippines-FDA, NPCB-MOH Malaysia etc.
Our state-of-the-art biotech facilities in Aurangabad, India, have six dedicated manufacturing facilities for biopharmaceutical bulk as well as recombinant formulations. The Wockhardt Biotech Park has created its own benchmark in manufacturing recombinant products with world-class technology.
Our global manufacturing footprint, approvals from global regulatory authorities, proven capabilities and flexible capacities; have placed ideally to offer contract manufacturing in compliance with applicable regulatory requirements to cater to markets all over the world.