Being different and making a difference. That sums up the vision, philosophy, conviction and driving force behind Dr. Habil F Khorakiwala who revels in venturing down the road less travelled.
He founded Wockhardt in 1967. Today, the Wockhardt Group is India's leading research-based, global healthcare enterprise with relevance in the fields of Pharmaceuticals, Biotechnology, Active Pharmaceutical Ingredients (APIs), and Super Speciality Hospitals.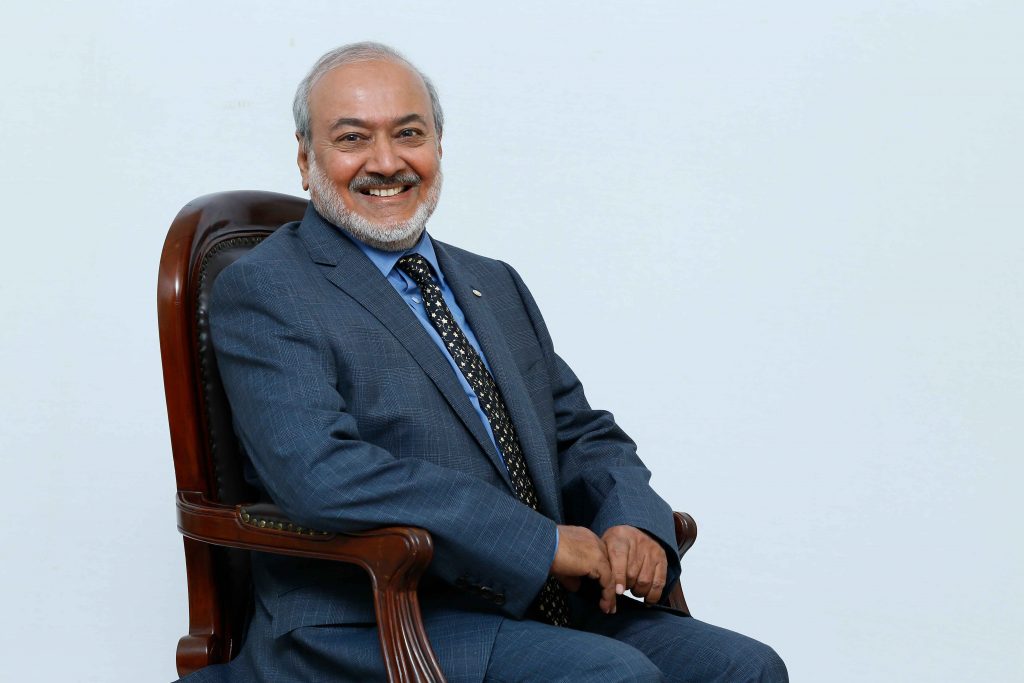 Our investors, Wockhardt shareowners, are an important and valued constituent of the Wockhardt stakeholder universe.
While it is a matter of regulatory compliance, we also consider it as good governance and our duty and responsibility, to keep our investors informed and updated regularly about news, events and developments that impact our business and operations.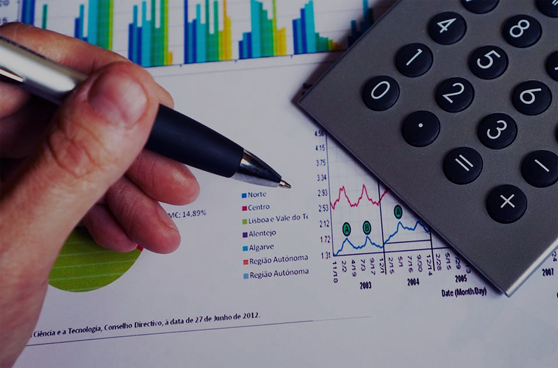 Wockhardt is a leading, research-based, global enterprise with relevance in the fields of pharmaceuticals, biotechnology, and healthcare services.
Our multinational R&D and manufacturing facilities are spread across India, USA, UK and UAE, and our worldwide marketing presence includes over 30 countries across 6 continents.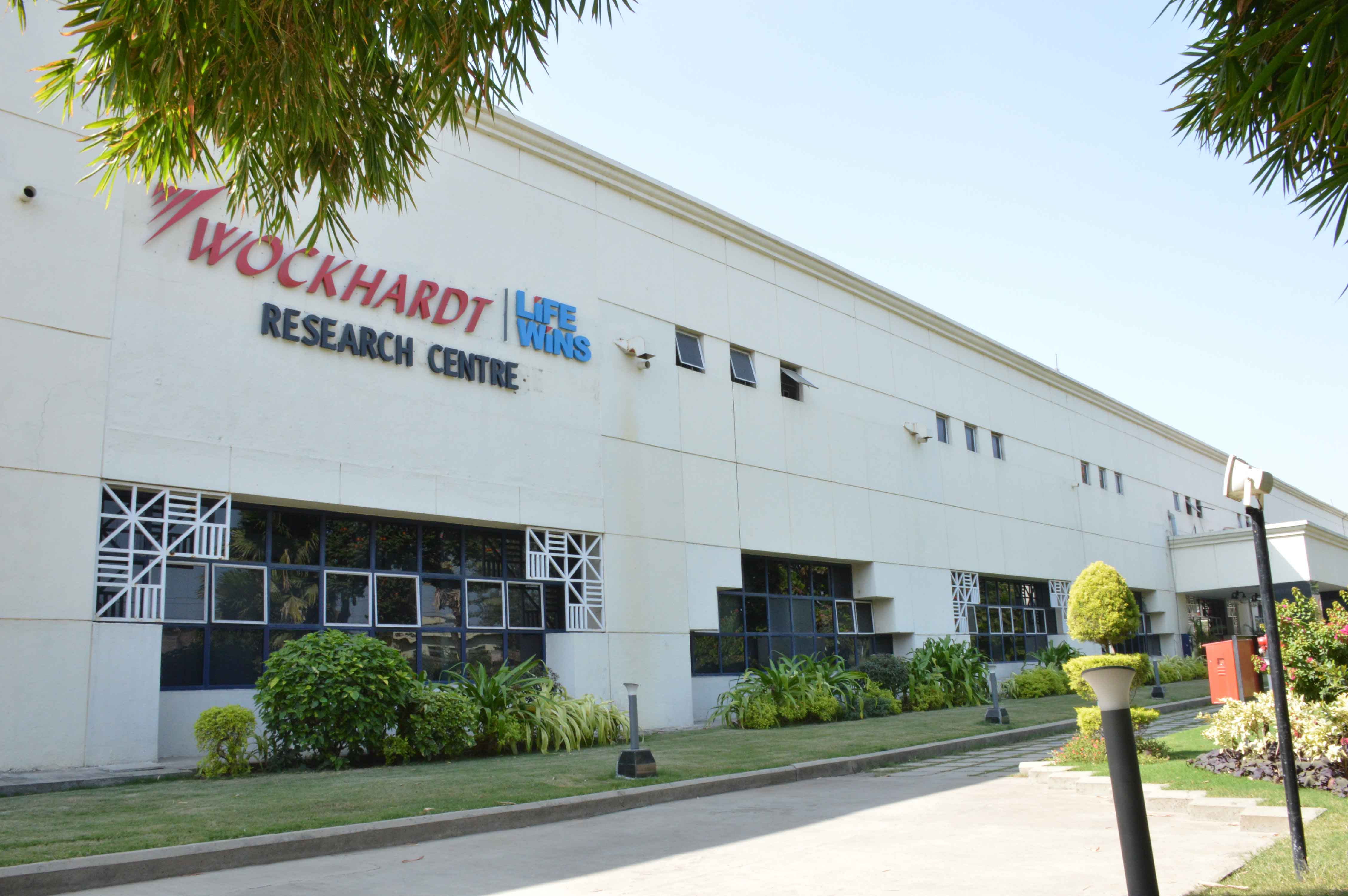 latest launches
legacy products
latest launches
Heparin Sodium 5000 I.U./ml

(previously known as Multiparin

Know More
legacy products
Archives

View More
Team Wockhardt exhibits a global work culture and mindset in complete alignment with organisational goals and strives to excel, collectively as well as individually. Whole-heartedly adopting the corporate credo of Life Wins, Team Wockhardt has in place a strong leadership team with the bandwidth to ably lead the organisation into the future.