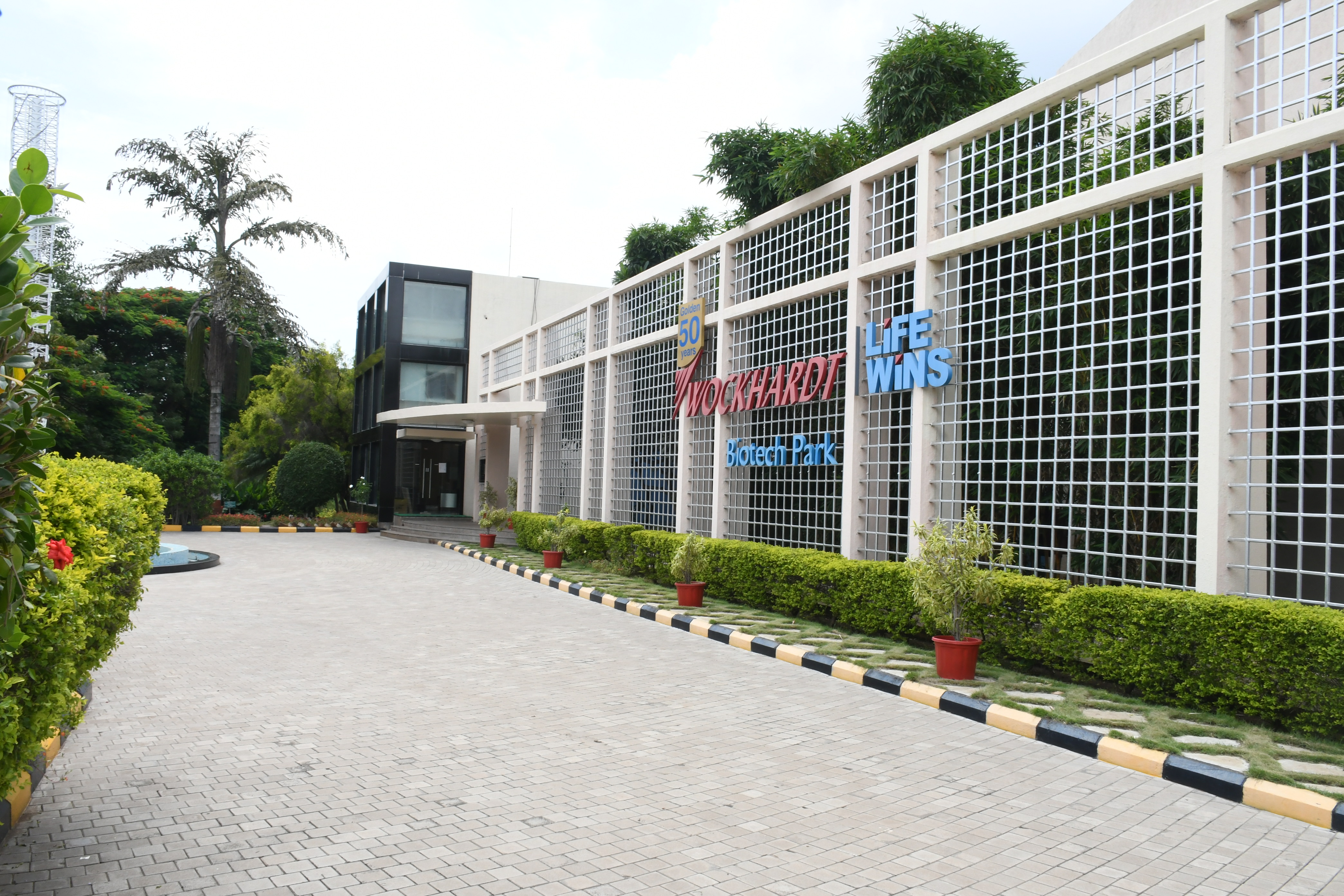 Wockhardt's biological business was established in 2004, and since then the company has been focusing on the development and manufacture of biological products. Wockhardt is a fully integrated, innovation-led company committed to provide high quality biological products at an affordable price for needy patients and healthcare systems across the globe. Wockhardt holds 45 patents in biosimilar and biobetter development phase.
Diabetic segment is one of the prime focus area and the product range includes rapid acting, fast-acting and long-acting insulin formulations to meet the needs of patients with different types of diabetes. Insulin and Insulin Analogue products are available in vials and cartridges, making it convenient for patients to use. The company also offers an in-house developed insulin pen, which is an easy-to-use device for administering insulin. Wockhardt holds 16 patents for its insulin pen globally and the patent is valid till 2035.
Wockhardt has a state-of-the-art research and development facility located in Aurangabad, India, where the biosimilar and biobetter products are being developed. The facility is equipped with advanced technologies and has a team of highly skilled multidisciplinary scientists who are involved in developing high-quality biological products. The research team has proven expertise in developing products using yeast, E. coli and mammalian cell based expression platforms.
Wockhardt is also equipped with in-house animal facility and glucose clamp facility to conduct preclinical and PK/PD clinical studies for biological products respectively.
Wockhardt has packaging and device development team who are focused on developing innovative packaging and drug delivery devices (Insulin pens) for biosimilar and biobetter products. WCK has developed in-house disposable and re-usable insulin pens with patented design.
Wockhardt's state-of-the-art biotech facilities in Aurangabad, India, have six dedicated manufacturing facilities for biopharmaceutical bulk as well as recombinant formulations. Wockhardt Biotech Park was inaugurated and dedicated to the nation by Honourable President of Indian Republic, Dr. A.P.J. Abdul Kalam in the year 2004 and Wockhardt's Biotech Park has created its own benchmark in manufacturing recombinant products with world-class technology.
Wockhardt's biological diabetic business has been growing rapidly over the years and Wockhardt's diabetic biological products are being marketed in 30+ countries around the world. Wockhardt has been expanding its diabetic portfolio by developing new products and entering into partnerships with other companies.
In conclusion, Wockhardt's biological business has been a key growth driver for the company in recent years. The company's focus on research and development, state-of-the-art manufacturing facilities, and global presence has enabled it to become a leading player in the biosimilar market. With the increasing demand for diabetic biosimilar and biobetter products, Wockhardt is well-positioned to continue its growth trajectory in the coming years.