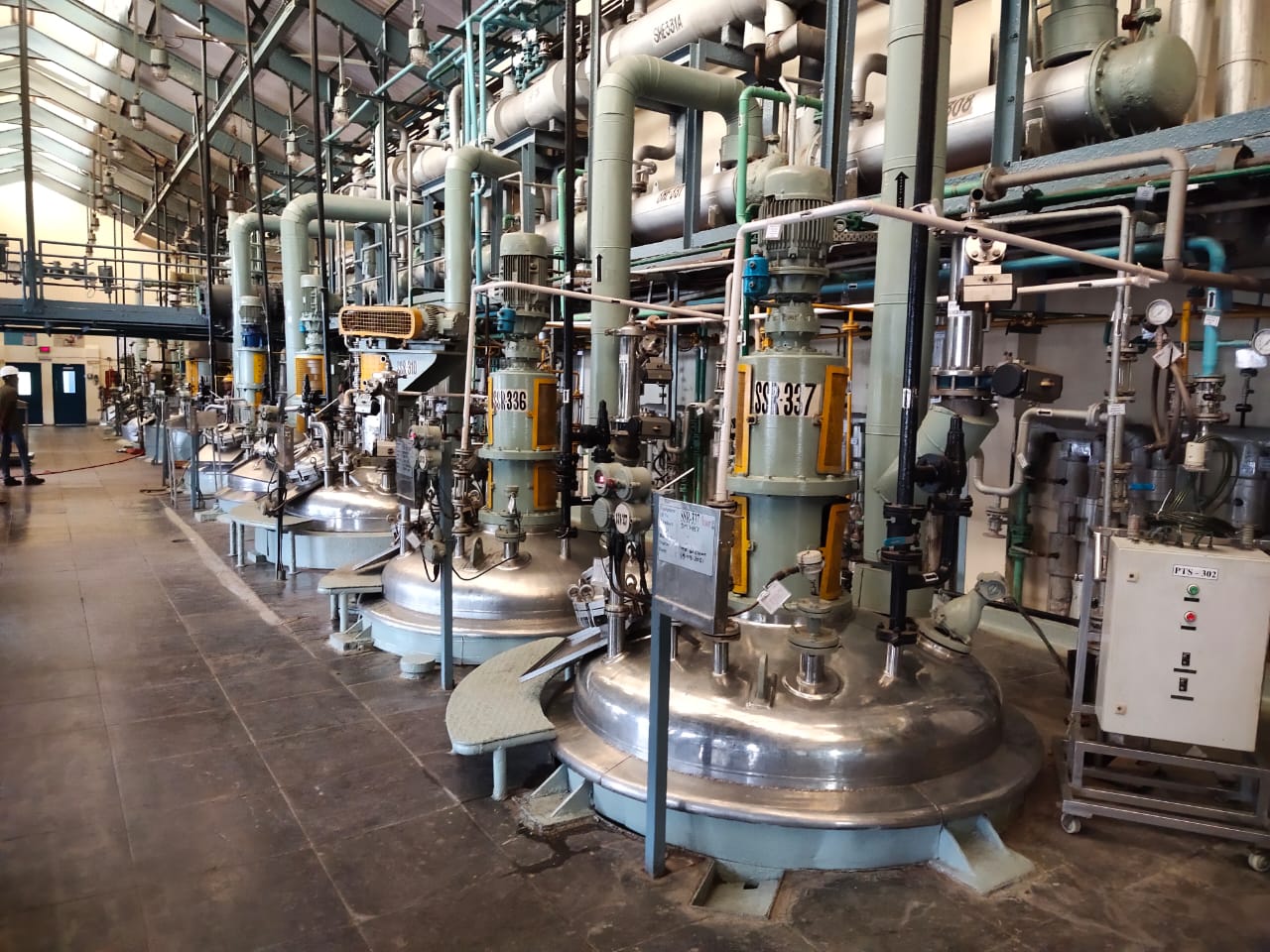 Wockhardt's strong R&D capabilities, worldwide manufacturing facilities, knowledge of regulatory requirements in developed markets of the US and Europe, and 'Concept to Commercialisation' capabilities, make it the ideal choice to collaborate and partner with for access to unrepresented or underserved markets across geographies.
Our strengths include product development through multi-disciplinary research activities covering complex APIs (Active Pharmaceutical Ingredients) and formulation dose development to CRO activities.
Our capabilities include a broad spectrum of dosage forms covering tablets & capsules, sachets, oral liquids & suspensions, small volume parenterals in ampoules & vials both in solution and lyophilized, cartridges, pre-filled syringes along with delivery devices like disposable, multiuse and metered pens, nasal sprays etc.
We have developed over 140 ANDAs (Abbreviated New Drug Applications) in the US and over 60 EU CTD Format Dossiers with several more in the pipeline. These products have been developed using complex technologies and comprise blockbuster products across niche segments.
We constantly seek in-licensing as well as out-licensing opportunities with partners and collaborators with a complementary portfolio for the US and European markets.